If you like older women, than Heather Tesch is one Weather Channel hottie that will definitely do it for you. Heather is really hot in a MILF kinda way, she has sex appeal that's for sure. These pictures are from a couple of days ago as well.

Do you like yummy mummies??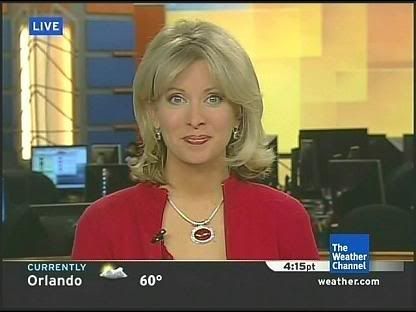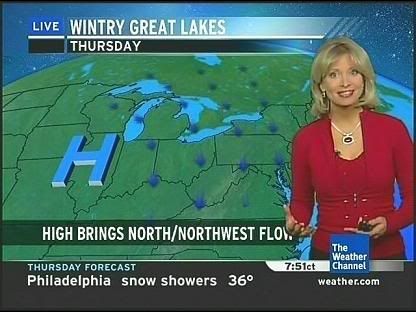 Screencaps courtesy of Wizard at the Wide World of Women forum.