You've gotta love Red Eye on FOX News. Sometimes, you wonder if they have the show simply for the hot news babes to take it off and show it off. Jamie Colby was on last night and she was smoking hot.

Jamie's puppy dog face, very cute and naughty at the same time,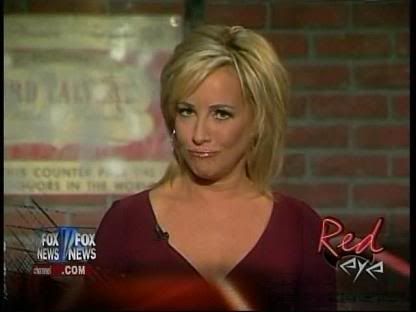 Skin, skin and more skin, I like,



Screencaps courtesy of the Ultimate News Babes website.