I've been watching Dina Pugliese for a while now. She's one hot news babe that's for sure. Really tall, lean and sexy all around. Dina works for CITY-TV's morning show in Toronto but she's done Canada's Top Model, Muchmusic VJ search, etc... She's got a really sexy voice too, very deep.

The tight sweater really shows off Dina's great chest,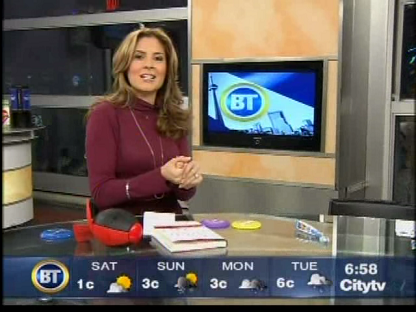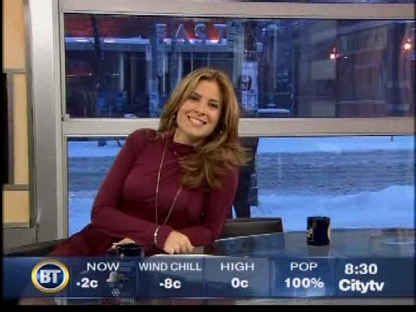 This is picture I found that shows the wicked body that Dina has,



Screencaps courtesy of zebrafish75 at the Wide World of Women forum.