I know some guys that are attracted to pregnant women. I'm not one of them. But if they all looked like Kiran Chetry, then I'd definitely change my mind. With her baby due any day by now, Kiran is still looking amazingly hot as usual.

A very pregnant, but still sexy Kiran,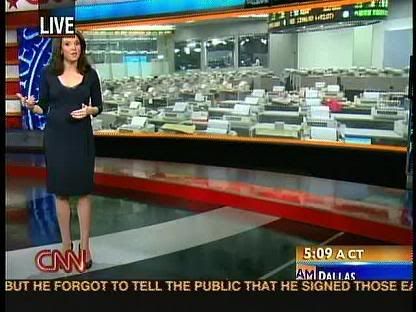 Screencaps courtesy of the Ultimate News Babes website.