With Erica Hill moving on to the main CNN network, one hot news babe I'd like to see more of is Richelle Carey. She usually dresses very conservatively but she shouldn't, she's got all the goods to show for. I love the way she wears her hair, it's very sexy for sure.

We could always get used to more Richelle,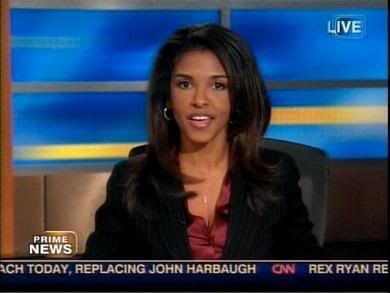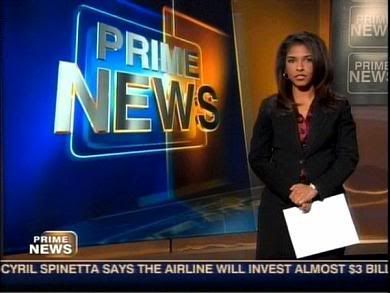 Screencaps courtesy of zonajohn at the Wide World of Women forum.